Your impact



How will my gift help?
All donations will directly support our conservation work, helping us preserve our collection for future generations.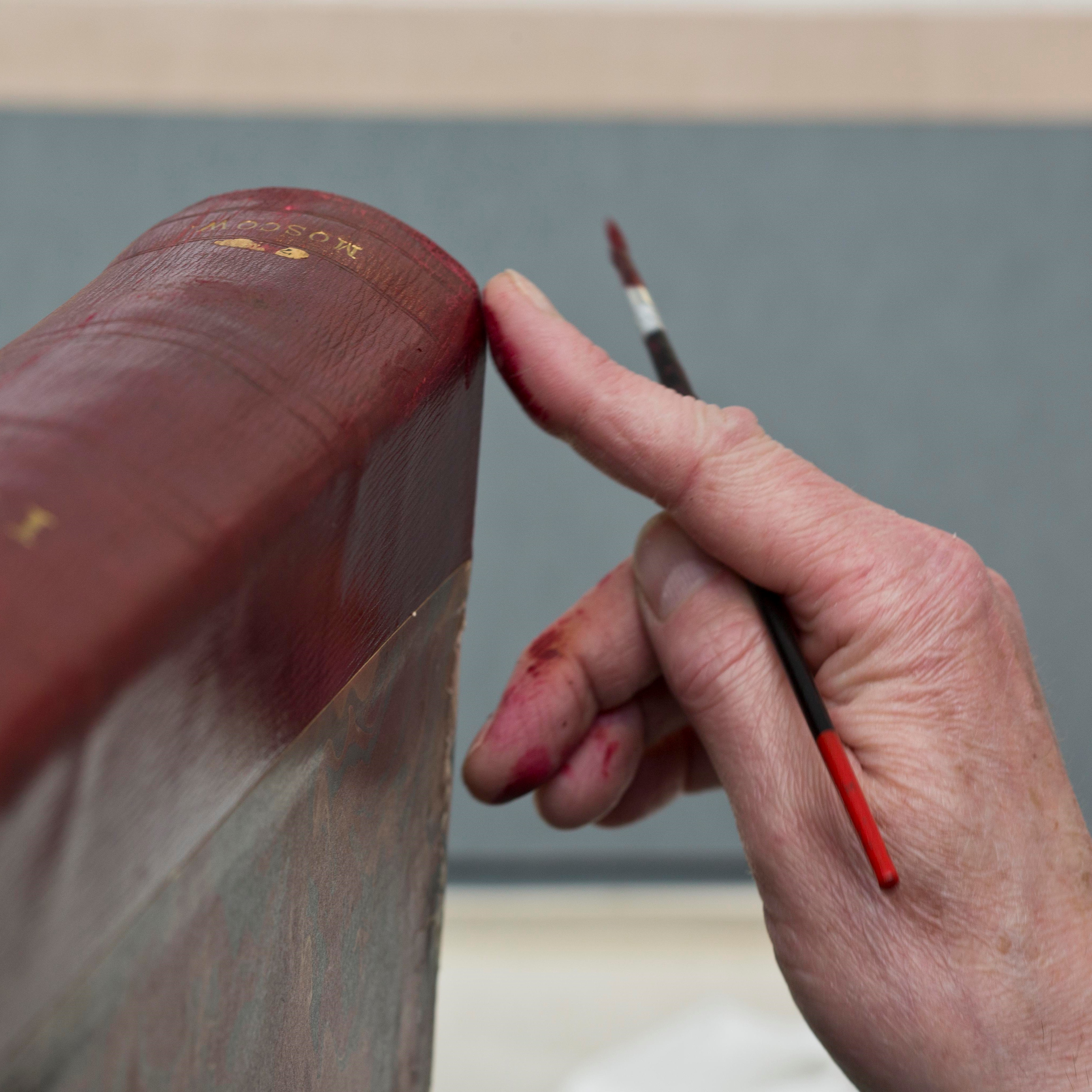 Equipping our team with the tools needed to work magic
From tweezers to tissue paper, bristle brushes to bookbinding tools: you would be amazed at how many materials are needed to bring a collection item back to life.
£20 could purchase a kit of essential conservation tools, helping us treat more items in our growing collection.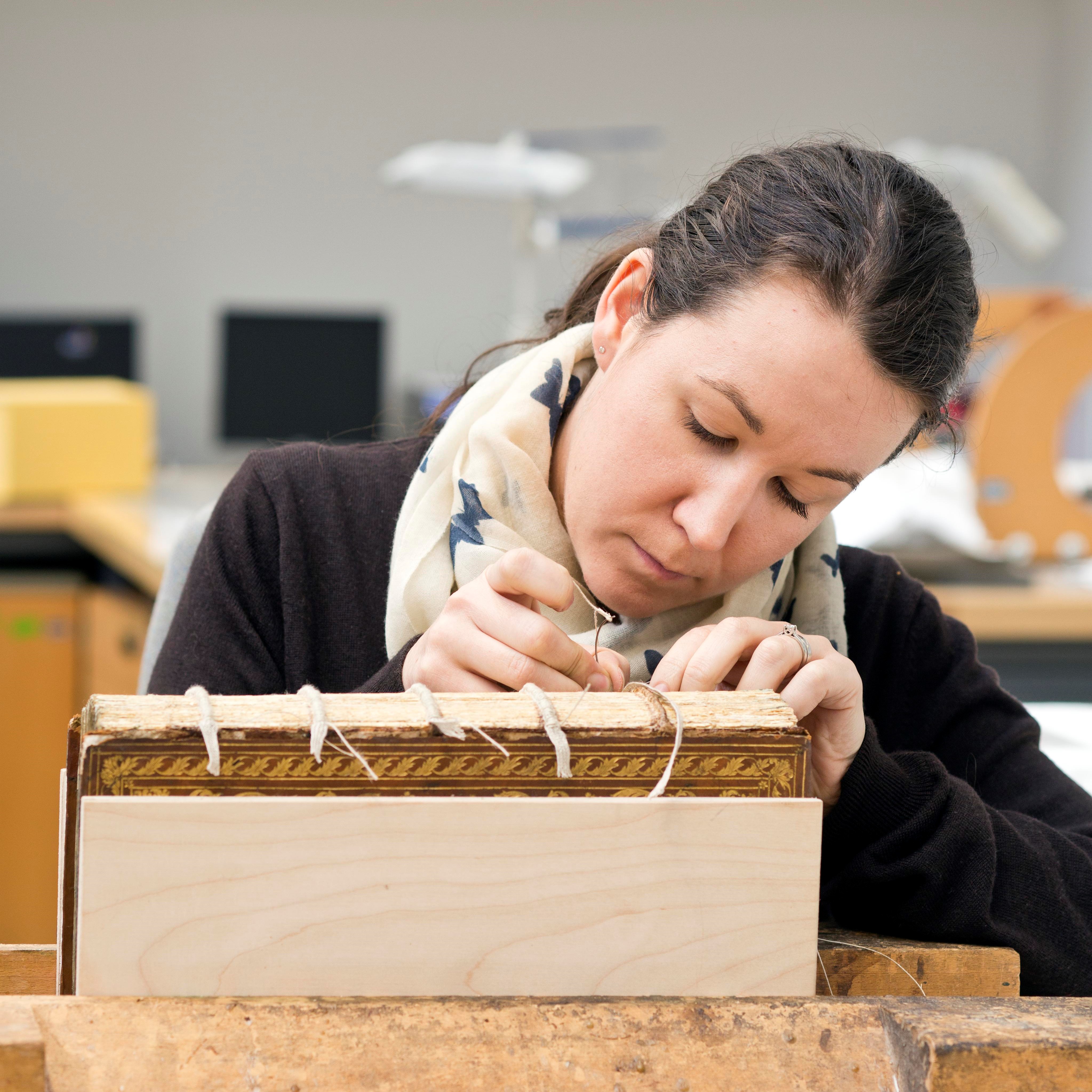 Saving your favourite childhood stories
Among our collection are children's books from the 1700s with doodles by their past owners, preserving the moment that young bibliophiles first adventured with Puss in Boots and Dick Whittington.
£50 could pay for two hours of treatment on a children's book to restore its original binding, preserving the stories that inspired past generations.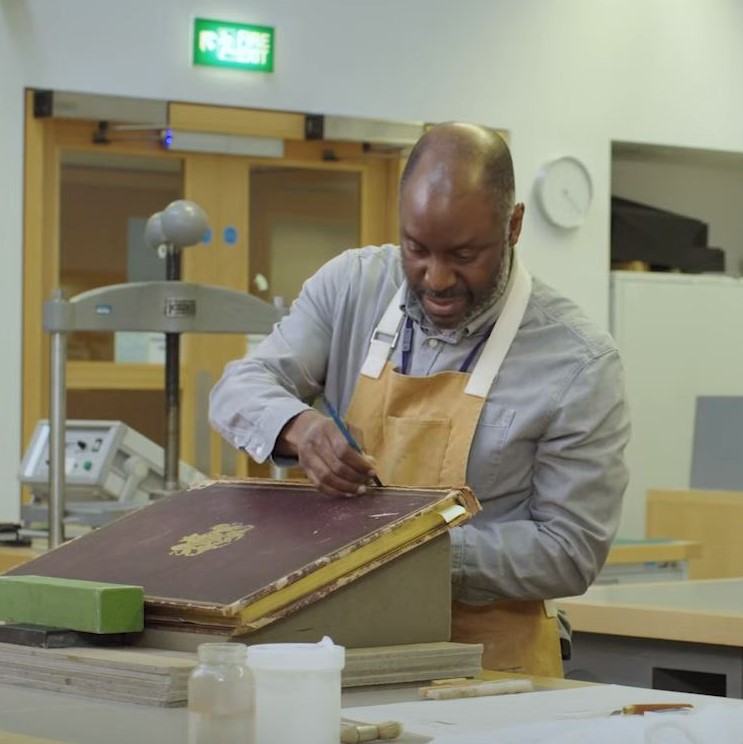 Helping us respond to the challenges of tomorrow
Our conservators spend over 1,000 hours each month caring for collection items. But conservation is an evolving craft and it's essential that we can not only respond to the emergencies of today, but be prepared for the challenges of tomorrow.
£100 could help our conservators deepen their expertise through specialist training.
​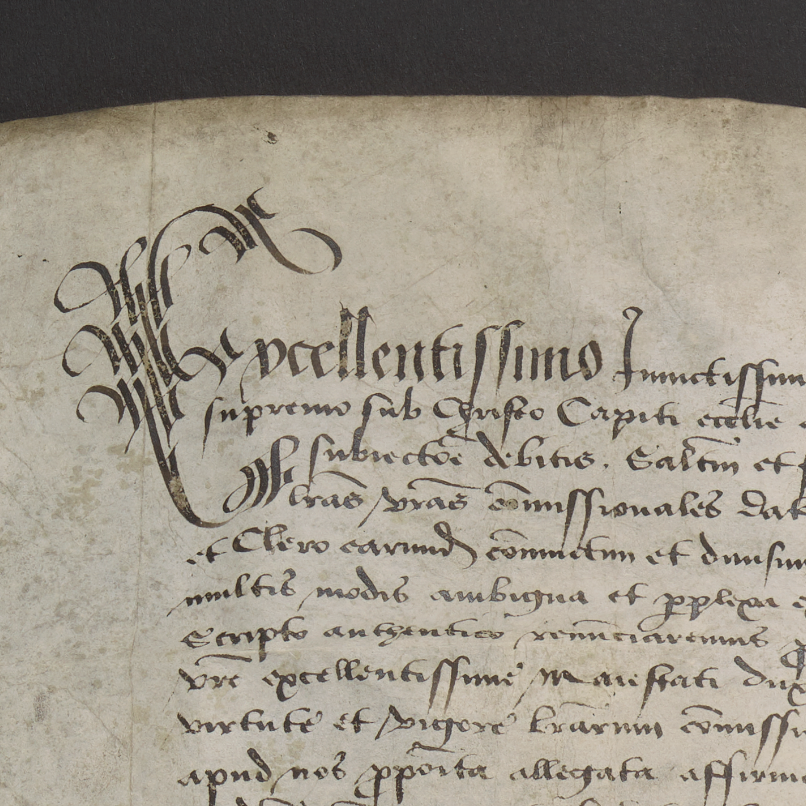 Shedding light on Henry VIII's turbulent marriage history
Four centuries on, the history of Tudor England continue to captivate us. It's partly due to the phenomenal amount of manuscripts that have survived, including this charter that annulled King Henry VIII's marriage to Anne of Cleves.
£1,000 could help us safely display this fragile charter, opening up the lives of Henry's six wives to students and researchers.
£14,364.80
raised of £20,000 target by 165 supporters.
Don't forget - the first £10,000 of donations will be matched, doubling any gift you make today.