Introduction to Business Partnerships
Exciting new journeys begin with the British Library.

Every day, we help to feed curiosity and inspire creativity to ignite new, thrilling possibilities.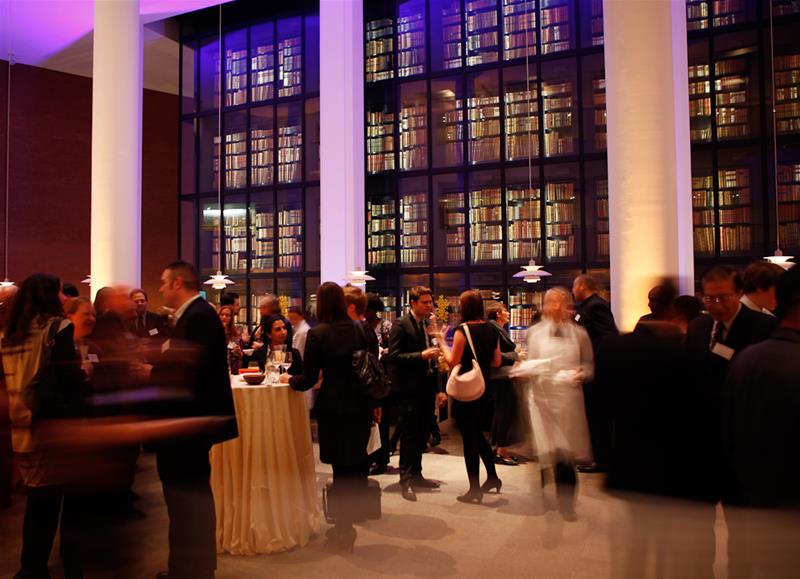 Visitors experience new stories and fresh perspectives with our exhibitions and live events.

Children discover the world through our digital tools, schools programme and workshops.

Entrepreneurs gain the help they need to start or grow their business.

Creatives, scientists, knowledge-seekers and innovators light the spark of the next great idea.

At the heart of it all is an extraordinary, living collection - full of the ideas that have changed the world. It grows everyday, nourished with new stories and potential just waiting to be released.
It's all here. For everyone.
Be part of the story. Join us as a Business Partner or Member today.