Digitising Two Centuries of Indian Print
The British Library holds the world's largest single collection of early printed South Asian language books, many of which are now the only copies left in the world. Readers from around the world visit the library to explore the many treasures of this unique collection which cover subjects as diverse as religion, food and medicine. These rare books form the most important collection of early printed South Asian material outside of the region, enabling the public to engage with South Asia's rich literary and cultural heritage.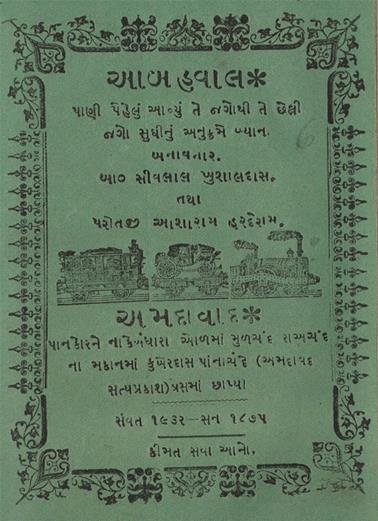 The South Asia printed books collection is currently only available to view in our Reading Rooms. But with more researchers needing to access the material internationally, it is imperative that we make it more widely and freely accessible online. And we need your support to do that.
We want to digitise every single one of our 140,000 printed books from the early 18th to 20th centuries which span at least 22 different South Asian languages, to allow researchers all over the globe to use this material. To do this we must ensure the collection is catalogued correctly to make it more readily available for use.

Your support will be vital to the success of this project and will allow us to completely digitise all 140,000 books and make them available as soon as possible.
Your donation of...
£15 would cover the cost of cataloguing and recording a printed book, making it available online
£50 would pay for conservation checks before and after a book is digitised
£110 would mean we can catalogue and digitise 50 pages from a printed book
£450 would enable us to catalogue and digitise a complete printed book, making it freely availble online.
Please donate online today, to enable these incredible books to be available online to all.
If you'd like to discuss how you can support this project, please contact Michele Burton on michele.burton@bl.uk or +44 (0) 20 7412 7030