Maps and views of King George III
King George III's personal collection of maps and views is one of the jewels of the British Library. With some 60,000 maps and views, it is one of the largest, most important and beautiful collections of its kind.
You can help us unlock this wonderful collection by supporting our ambitious project to catalogue, conserve and provide digital access so anyone in the world can enjoy our historic topographical past.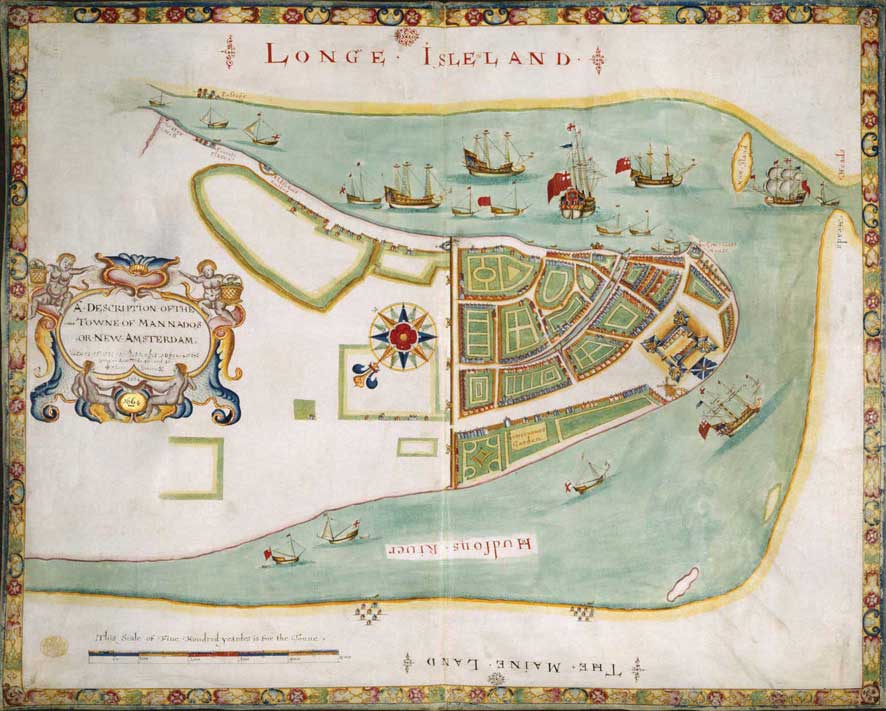 The Duke's Plan of New York, 1664
The collection provides a fascinating window on the world of the 18th century and a rich insight into the personality and varied interests of its collector, one of Britain's most intriguing and misunderstood monarchs. Last catalogued in 1829, its contents are still to be discovered, as many maps and views are recorded under one catalogue entry.