Conserve the Cnut Gospels
You don't have to be a book binder or a paper conservator to play your part in our conservation team.
The Library has a collection of over 180 million items and each week, more and more items are acquired and added to it. At the heart of the Library, responsible for safeguarding, stabilising and supporting the nation's rare and precious heritage is the Conservation Team.
In our specially built Centre for Conservation, Dr Cordelia Rogerson, Head of Conservation leads our small, yet highly skilled team in working to stabilise more and more items.
What's involved?
This image shows an illustration from the beautiful Cnut Gospels, which date back to the 11th century.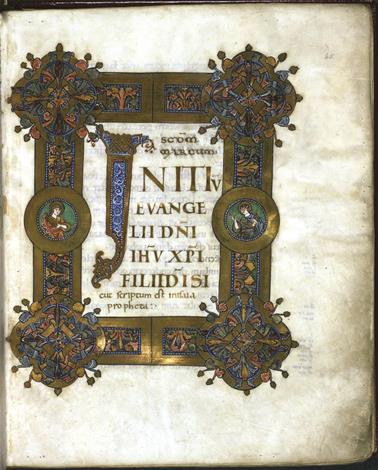 This extraordinary manuscript needs detailed conservation work to repair the flaking pigment, preserving the exquisite artwork and to repair the binding which no longer supports the item.
And that's only one item out of the thousands that need detailed and difficult work to safeguard them for the future. With only a small team of 38 conservators we need to grow our team to keep up with our growing Collection as well as continuing to support and develop the skills and expertise of our existing team.
How you can help?
By making a donation today, you can play your part in safeguarding our collection alongside our conservation team.
£26 would buy one sheet of Japanese tissue paper to stabilise the paper on repairs such as the Cnut Gospels
£40 would pay for four Japanese Brushes to apply paste for re-attaching a cover to a repaired book
£60 would pay for a conservator's time to start consolidating pigments in the Cnut Gospels to prevent them from flaking
£120 would pay for a conservator's time to complete minor repairs to the leather binding and recase the Cnut Gospels in its binding.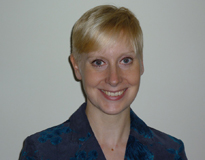 "Conservation is vital - if items are not in a fit condition to be handled then they cannot be used. Your support will help us to treat items and return them to the shelf quickly." Dr Cordelia Rogerson, Head of Conservation